I'VE BEEN DREAMING OF THIS SINCE I WAS A BOY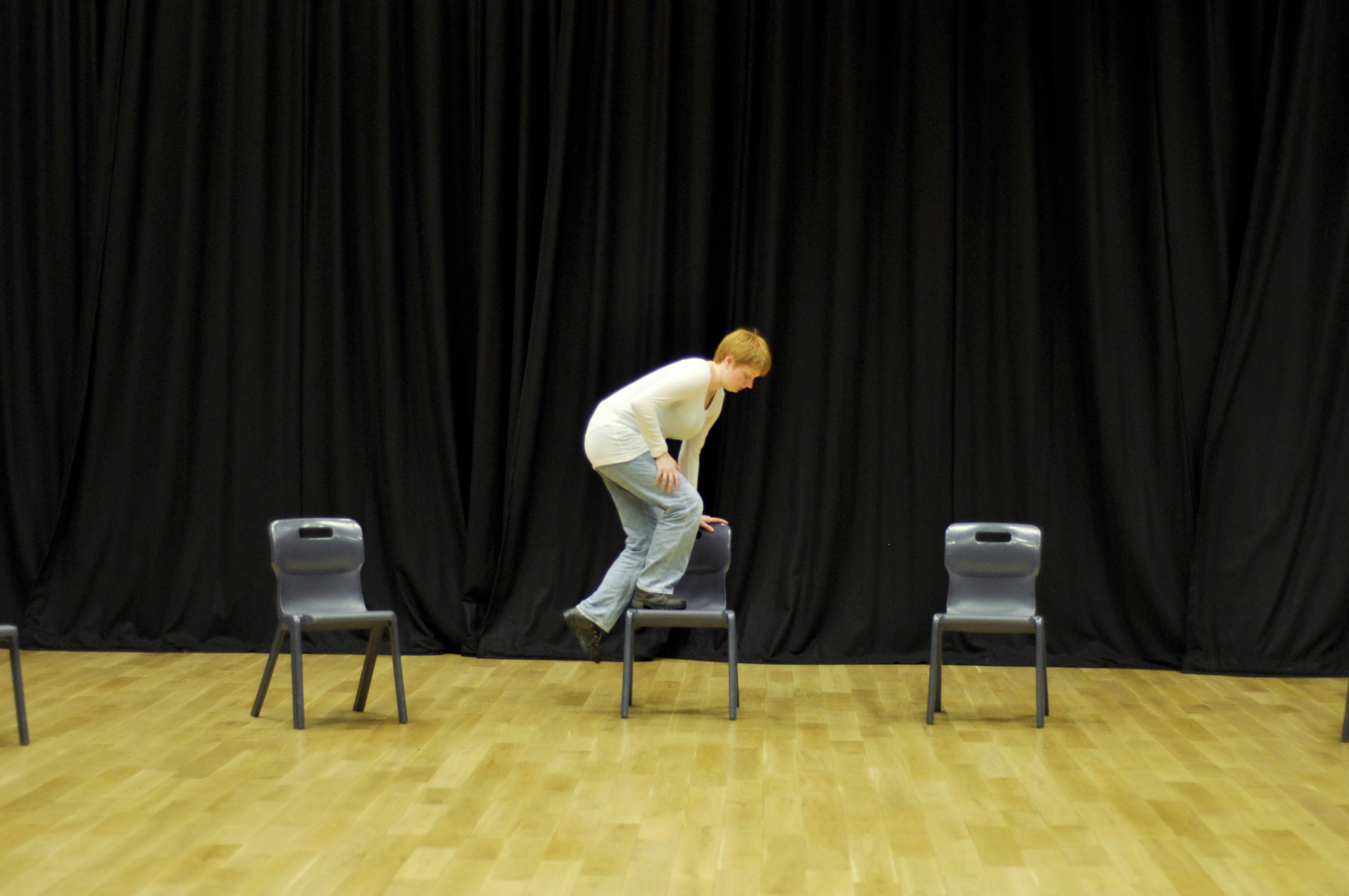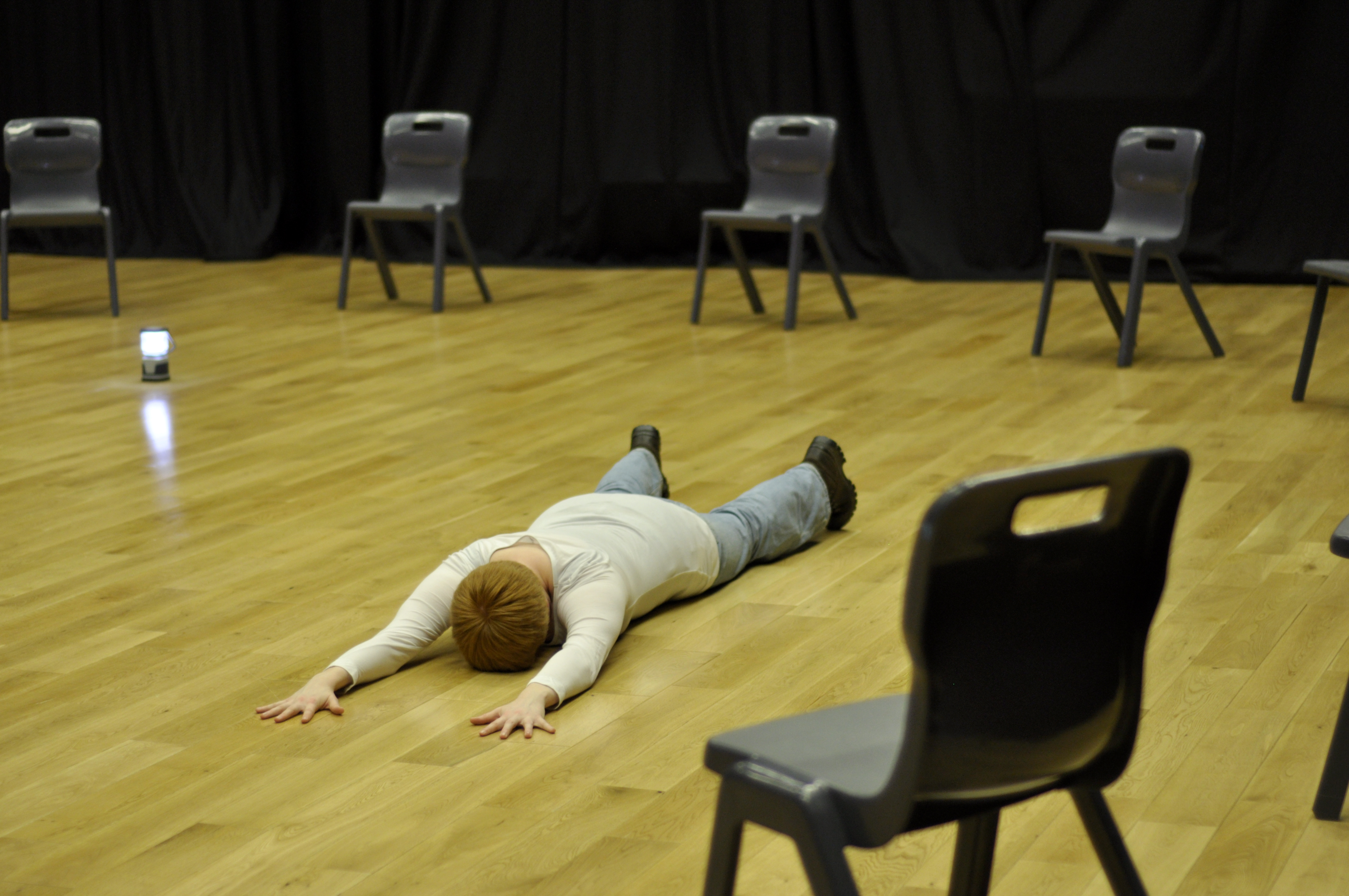 In October 2011, Occupy London appeared outside St Paul's cathedral. Chloë took her tent and went to join this movement. During her time at Occupy she sorted food donations, chopped vegetables, shared stories with strangers, went on marches, drank hot chocolate, learnt about concensus and talked about politics.
This performance is about the people she met, the personal and the political, the power of placing our bodies in space and the mapping of experiences. It is about realising that not all police officers are like her Dad. It is an exploration into the importance of community, democracy and equality.
It is a dedication to Alan, who when asked why he was at Occupy, said to Chloë 'I've been dreaming of this since I was a boy.'
Photographs by
Delia Spatareanu.